Hey guys!Imma back.Sorry!!My blog is still under consrtuction.I'm gonna inform you guys if my blog is finish edit.But,today guess who's anniversary?Bigbang!!Ah!!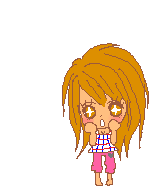 I started to know Bigbang since 2008 when I was form 1.I heard their first ballad single which was Lie from my friend's myspace.They are my 'first love' of Korean boyband.
How did they influenced me?
Well,their music is very insprirational and it was my favourite music 'style',RAP!They bring a lot of happiness and smile for me!tehee :p
Who did I like the most in Bigbang and why?
I'm in love with these 5 men,but there is someone I love the most in band which is G-DRAGON aka Kwon Ji-yong because of his funky yet matured style and he is very good in writing a song.
My wish for them:Have a blast year,Bigbang!You are always my 'BIGBANG'.Jiayou,berusaha,keep fighting,hwaiting.Daesung,don't give up!Please out from your tears.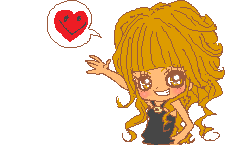 SPAM!Since it's Bigbang's anniversary I would like to present some of their pictures for ma readers.
Taeyang.Look his body!*drools*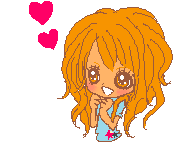 Well,until here!Yayyy!Dadong's birthday is getting near and Mizuki Izuoka is gonna release her single 'Mirror' on Dadong's birthday!I'm gonna inform you guys bout my new blogskin.Sorry,if I keep changing makes you guys annoy it.Thank you for stopping by!Goodnight and buhbye!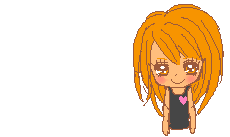 Konichiwa .
Hannah. I am ultimate Kedah --> Kuala Lumpur Social Media and Lifestyle Blogger. Mama's princess and Daddy's lil girl.