bergemalah takbir pada waktu pagi yang mulia pada 1 syawal,
memuji kuasa Ilahi,
berakhirlah sudah ramadhan,
selamat tinggal ramadhan,kmi semua akan merindui bulan yang penuh rahmat
pada hari ray keempat ini,
aku menyusun sepuluh jari memohon ampun&maaf jika tersalah bahasa&ada salah dengan semua pembaca di Hanrubaby.bergembiralah anda di bulan yang penuh keceriaan ini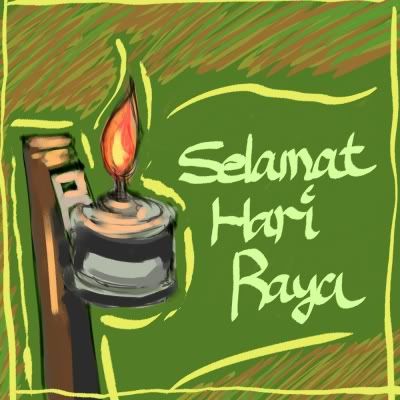 until then,bye!

love&kiss,


han


,




Konichiwa .
Hannah. I am ultimate Kedah --> Kuala Lumpur Social Media and Lifestyle Blogger. Mama's princess and Daddy's lil girl.